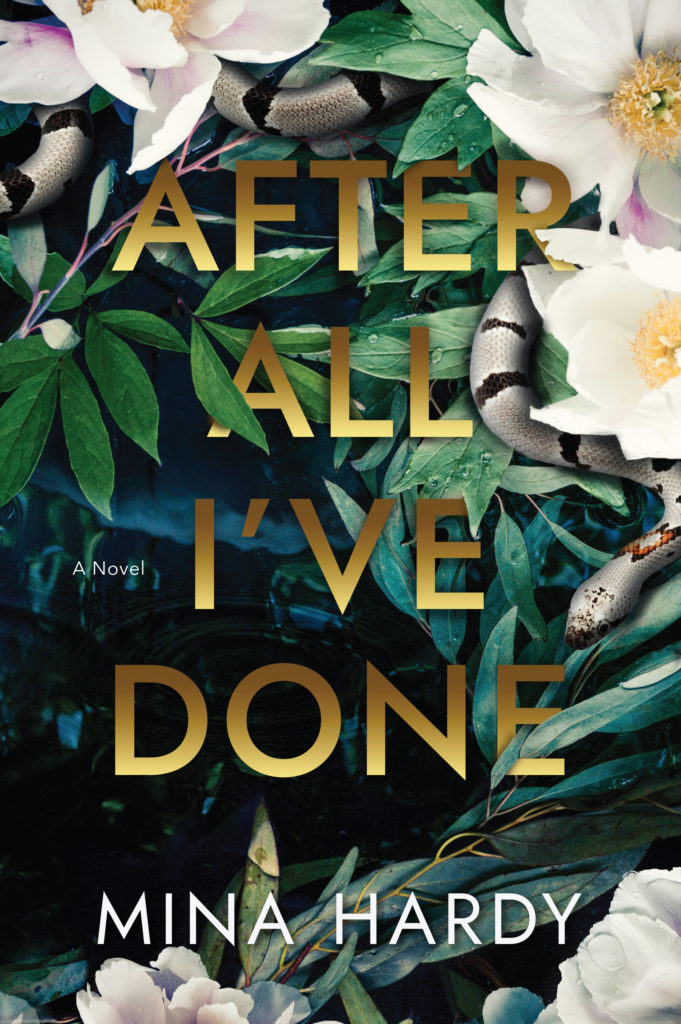 AFTER ALL I'VE DONE
Writing as Mina Hardy, New York Times bestselling author Megan Hart delivers a thrilling new psychological suspense for fans of The Woman in the Window and When the Lights Go Out.
She's lost her best friend, her husband–and possibly, her mind.
Five months ago, an accident left Diana Sparrow badly injured and missing a few months of her memory. As if that's not enough, she's started having recurring nightmares about the night of the accident. Dreams that feel so real, she's left questioning: maybe she didn't just slide off the road into a ditch. Maybe, just maybe, she hit something. Or someone.
She can't turn to her former best friend Val, who's been sleeping with Diana's husband Jonathan for months, but she might find some comfort in newcomer Cole Pelham. Yet the closer they become, the more Diana begins to wonder what really happened that night–and how Cole might be connected. Worse, it seems everyone else could be involved, too.
Who was with her that night? What really happened? As her life unravels thread by thread and the dreams become too real to ignore, Diana will have to face the unthinkable–and do the unforgivable.